'True beauty comes from within.' But life becomes more beautiful when you meet the right therapist and get to the right place. Isn't it a daunting task to find the salon that meets your needs and style? Salons have qualified professionals who are known for offering beauty services at an affordable price. So, what makes one salon better than the other. Check out these pointers that can help you choose the salon of your liking. Beauty is all around you.
Beauty is inside as well outside. Although inner beauty is essential, but first impressions do make a lasting impact.
Finding a popular beauty salon is easy, but choosing a good one can be a challenge.
Treatments: Check what is on offer!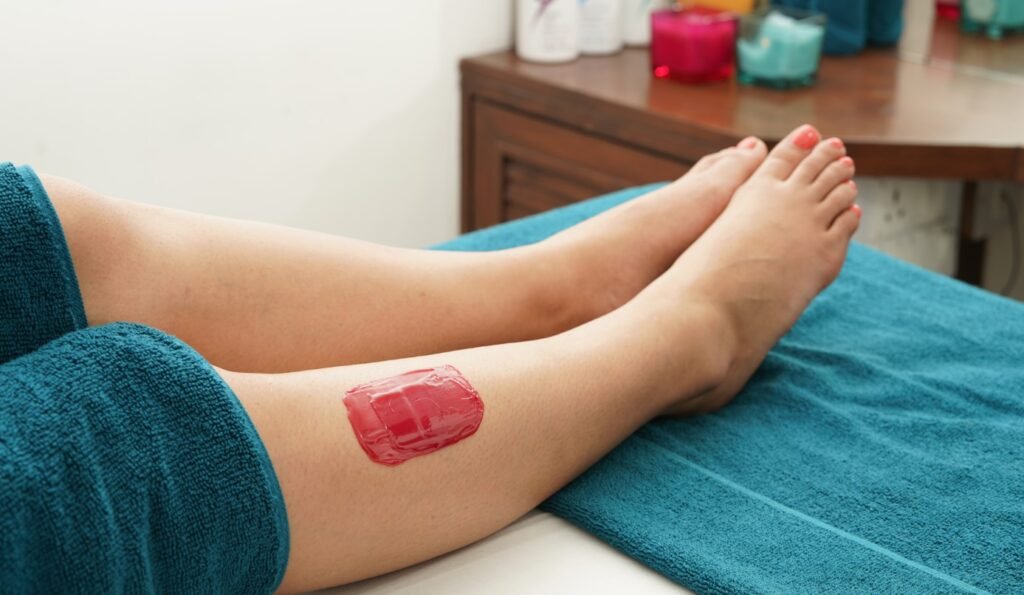 Ladies, you should check out the treatment options offered in salons. A good Salon provides a plethora of services which include services of waxing, massages, spa treatments, manicure, pedicure, facials, skin treatments etc. checking out the available treatment options will also help you in choosing a reliable therapist/salon.
Qualifications
It would be useful if you chose a beauty salon that has qualified and skilled staff. Those who are looking for cheap services should look for ones that are close to beauty colleges. In these salons, students are under supervision when offering treatments, so the risk involved in services is negligible.
Recommended reading: Best Eyebrow threading tips and tricks
For unique treatments, you should choose a facility that provides treatments as per your requirement. In general, you should select a salon that offers the best and exclusive services. In the Tri-city you have the Boho Salon which can boast of the best qualified and skilled beauty therapists, hair stylists and make-up and nail artists.
Take a "Test Visit"
Before you start patronizing a salon, you should take some time and visit the salon that you consider suitable for you and take a first-hand trial of the salon. This visit will help you know if they are experienced with the type of treatment you want or to your hair and skin type. First-hand experience gives you the correct picture of the beauty salon.
Recommended reading: Easy Hair Masks for All Hair Types
Cleanliness & Hygiene
You should put forth an attempt of visiting the salon and look around the available salons to check whether they are clean and maintain the required standard of hygiene. Check out whether the other customers look stressful or relaxed in the salon. Another facet that needs to be looked into is whether the pieces of equipment and tools used in the salon are sterilized thoroughly and whether the required standard of hygiene is being maintained in the salon.
Recommended reading: Hair Care Tips for Summers and Winters
Ask for Reviews from Friends
Another easy way of narrowing down your search for a good salon is by asking your family or friends. Alternatively, the google reviews of the salon and client testimonials is a great benchmark to assess the salon. These reviews can also help you in knowing more about the available salons. Nowadays following a particular salon on the social media platforms also gives an insight about the beauty salon.
Cost
The salon you choose should be within your budget and affordable. Remember, you will be making regular visits to your salon to enhance your beauty.
Having said that a beauty salon is a place that we require to pamper, relax and renew ourselves. Choose the salon where you get all of these three in addition to an affordable pocket. Join the glam squad and let your glamour shine. The best salon in Chandigarh, The Boho Salon, is a place worth trying. Its bohemian ambience, chemical-free and natural, organic products are its USP! Services offered at the Boho Salon are a treat for the mind and soul!
Get yourself pampered because nobody else deserves it more than you!