Many people believe that smartphones are the greatest invention of the 21st century, and it is hard to deny those claims. We rely on our smartphones to get our work done; it could be as simple as letting a friend know where we are, or as complicated as editing a video or creating a musical composition. With our mobile phones getting smarter, there is nothing we cannot do on our handsets.
When we talk about the evolution of smartphones, it is remarkable to see how far we have come over the past 28 years. When IBM unveiled the world's first "smartphone" in 1992, no one would have imagined how now it would come, and how it would revolutionize the way we go about our lives.
From students, who can read eBooks on their phones, to business people, who can work on-the-go on their presentations, meetings and project reports, smartphones have become indispensable.
Recommended reading: 7 Best Running Apps for Weight Loss 2020
Smartphones have made us wiser, and indeed smarter. Here are four ways in which smartphones continue to influence us and the way we think.
Smartphones Making Us Smarter
To explain in simple terms, our brain is analogous to the internal storage memory of a smartphone.
Just like smartphones use a microSD card to store additional data, we often use smartphones for mundane information, while remembering the important ones. Smartphones are indeed pocket-sized encyclopedias, and regardless of where you are and what you are doing, you can always use your smartphone to know about the information that you do not identify or remember.
Thus, smartphones make us smarter, as they enable us to free up our memory, which we would otherwise use for unimportant and insignificant information.
Recommended reading: Hackers are using google alerts for Malicious attacks
Smartphones Enable Us to Consume Content the Way We Want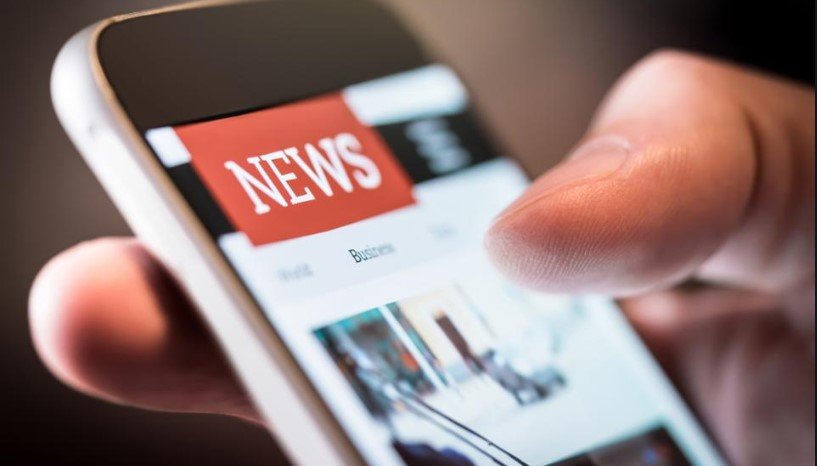 Recommended: Instantly Transform Text Into a 100% Human-Sounding
As the adage goes, you cannot judge a fish on its ability to climb a tree. How we learn, and how we consume content so that we can comprehend — and appreciate — its significance differs from one individual to the other. However, considering technology is customization, you can choose from thousands of apps, and select those that equip you with the knowledge and information the way you prefer.
Not only does this provide you with the means to learn, but it also gives you the ideal environment and the tools you require to make the learning process more efficient.
Recommended reading: 10 PHP Frameworks for E-commerce Development
Learn On-the-Go
E-learning has quickly become one of the most efficient methods to learn, with mobile-based education apps becoming ever so popular. For instance, Chinese students have embraced app-based learning, with a 2016 report stating that about 60% of students who attend online classes do so through their smartphones.
Furthermore, the mobile education market has exploded over the past few years. According to Verified Market Research, the global market was valued at the US $27.32 billion in 2019, and is expected to reach the US $280.08 billion by 2027, a staggering growth at a CAGR of 36.45% from the year 2020 to 2027!
Many also believe that while digital technology and e-learning may never completely replace traditional teaching, it should be used in conjunction with classroom teaching.
Recommended reading: 7 Amazing tactics to get java programming assignment in a day
Smartphones Increase Overall IQ of Society
A study by Psychology Today highlighted the role of smartphones in increasing the overall IQ of our surroundings and our society, due to the improvement in our non-verbal reasoning skills. This phenomenon can be attributed to the method by which our brains process information we receive from our smartphones.
Smartphones continue to have a significant impact on our lives, and while we tend to spend more time on mundane issues, smartphones place extensive knowledge at our fingertips. Furthermore, smartphones Today are more affordable than ever. For instance, Poco X2, considered by many to be the best mobile under 15000 INR, comes with top-of-the-line features and impressive camera quality.
Recommended reading: Must-Try Features of Nova Launcher
Similarly, Realme 5S, which is regarded as the best mobile under 12,000 INR, comes with 6GB RAM and 128GB storage space, giving you enough storage capacity to download as many apps as you would need. The integration of smartphones into everybody lives has improved our learning and logical reasoning, thereby making us smarter.