Crafting a passive income is an art, and not everyone can do it. So, if you are really interested in passive income ideas and how you can build an income flow and become wealthier, then stick to the article.
If you are a woman, housewife, working professionals, or just tired of your job, anyone can literally start and should invest in passive income ideas to create an income chart flow.
Passive income will take input from you just like any other business. You will always need to exchange some energy for another you can't get something from anything as it turns out.
Recommended reading: 6 Top Success Factors in Modern Business
What Are The Requirements for Passive Income Ideas?
So what does it require from you? Basically, there are two types of input that are going to be necessary to create passive income ideas. The first input you need is time; the majority of these methods are going to require an initial investment of lots of your time before you can officially go hands-off.
The second input you'll need is money yes the famous adage it takes money to make money is absolutely true if you don't have enough money it's possible to substitute that input with time if you don't have enough time that can be exchanged for an investment. Let jump right into our passive income idealist
This is a big umbrella filled with a shocking amount of potential. Let's breakdown of what exactly this passive income stream could have in store for you.
1. Digital Products
If you take the time to create a digital product once you can sell it over and over and over again, this is an incredibly popular passive income idea source of the recurring autopilot of income and for a good reason with such an evolved internet landscape and billions of people using it every day.
Recommended reading: How can social media be a driving force to increase sales?
There's never been a bigger market for a variety of digital goods; all of these can be shipped electronically. So after some initial effort, it can quickly become a hands-free operation.
Here are some great examples of digital products so you can choose the right one according to your personality
Stock photos illustrations
Video music
3D Models Icon
Packs Templates
Online Courses
Video workshop
Sports website
Themes
WordPress pluggings
eBooks
PDF guides
Worksheets printable
And so on you get the picture. There are endless kinds of digital products that you can peddle if you have an easy-to-use platform to sell them on, and you send marketing to push out your presence.
2. Royalties
This is related to digital goods but has some unique monetization applications. Essentially people pay for the right to use your ideas, your thoughts, your creations, and your contents.
All kinds this covers – music both in licensing it for commercial use and for being sold directly to consumers there are even speciality royalty rights for licensing music to TV shows and movies eBooks are also covered by the royalties
Usually, publishers pay them to authors in order to distribute and sell audiobooks, eBooks, paper bags, and even merchandise too.
3. Blogging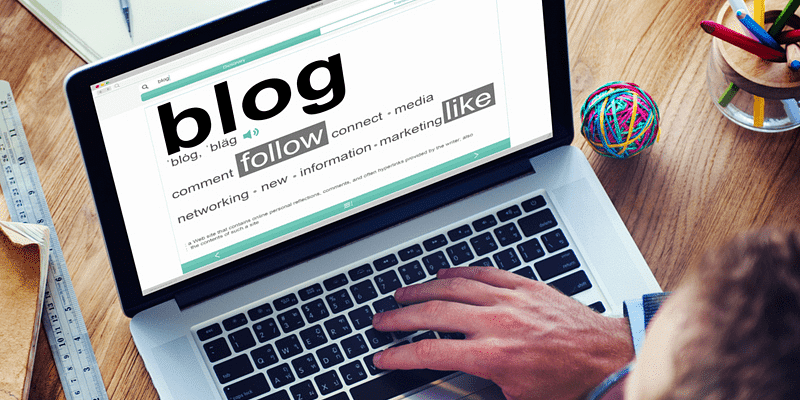 First of all, I'm sure if you are looking for ideas to make money from the internet. Then you might have heard about websites or blog penalty of times. Starting a website or blog is truly one of the best methods to earn money online.
Because it gives you many ways to monetize your website like it'll be a good match for you a website. It can be loaded up with content and then monetize through ads affiliate links and much more in order to capitalize on the passive traffic It receives.
Recommended reading: 7 Best Blog Sites for Marketing your Products
This idea takes an initial time investment where you plan and design your site and then write or create content that populates it. Having a large number of pages as well as a reason for people to stay on your site and engage with it will be the primary goals.
Additionally, you can flip your website to a third party for the cost of what you put into it if you no longer want to continue with it.
4. On-Demand Products Business
These businesses are best known through print on demand like t-shirts print on demand, paperback books. Additionally, dropshipping sites that shipper order of an item these are incredible hands-off methods for selling products without having to make or ship anything yourself.
Recommended reading: Influencer Marketing Platforms
Starting, it will take some time investments. This will come down to developing some content sourcing for your drop shipper or merchandise printer and setting up an online shop
Also, you can exchange some of the time investments with money investments by outsourcing designs and content to freelancers.
Also, you are buying into existing product lines once you get this idea rolling with some niche products. Be ready to ship on a market place. Establish a clean website and do some light advertising. This business can bring in a substantial passive stream of income.
5. App Developing Business
Apps seem like a hard standard to reach. That's because this business requires quite a bit of trial and error. Also, it takes some time to get to know apps what gaps there are in the marketplace. And how to use all the free development tools available to you.
Every day new methods are made public that makes creating an app easier and easier to create from an entry-level perspective. Launch an app or two or three and see how the market responds, you might just have an overnight success with a simple easy to use the aesthetically pleasing app
Recommended reading: Amazing things about Gojek Clone App Development – Employcoder
If that happens, your app could more or less be on autopilot not requiring much more from you in terms of hands-on maintenance. Otherwise, you might get feedback on how your app can be improved and what people are really hoping for.
6. Rentals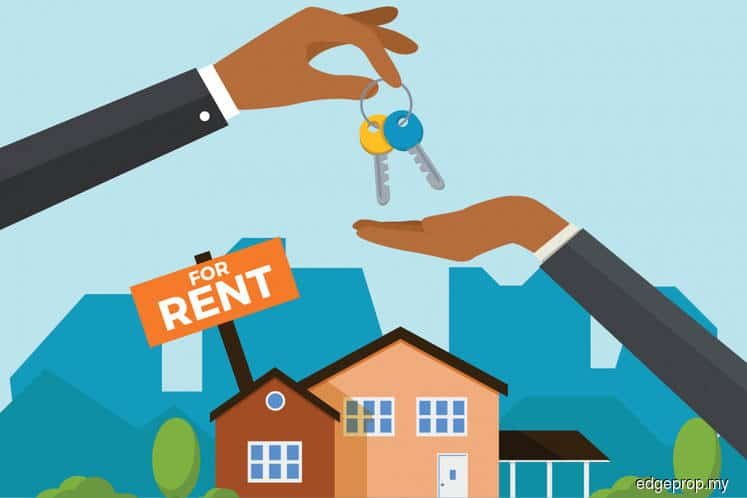 You might be thinking that you need a huge investment, right? And you will find things like I can't just buy a house and rent it out, I don't have money, would I be here if I have that kind of money.
I can hear you loud and clear that being said. There are tons of things you could run out that don't include real property or land though that's its own incredibly lucrative option.
What can you rent?
Other things you can rent things like audio equipment, sewing machines computers, your car, your bike, your dog (joking), etc.
Basically, you can rent out anything that is not used right now. Think about what kind of resources you have access to that you've already invested money into that could be rented out when not in use. You can also consider the kind of cash flow you currently have. And if investing in something small but rentable could be a worthwhile venture for you. There are apps and websites out there that can match specific items for rent with seekers of those items.
7. Vending Machines
This is a super unique idea in its growth of popularity as a low effort sort of passive revenue stream. These have long been popular overseas with all sorts of novelty. Bringing those concepts the United States would be a real power play
The basic idea is to invest an initial sum of money in some physical machines fill them with goodies. It can be snacks, meals, toys or even daily use goods. And then check back in on them occasionally to refill them and offload your earnings
You can integrate apps with some guerilla marketing to reduce time-limited Goods. And more let the idea be your launching pad. Don't be afraid to take it in all sorts of interesting direction
Conclusion of Passive income Ideas
This is the only a fraction of the ideas that we've discussed. And only a taste of what you could accomplish. I have hundreds of more Passive income Ideas if you are really interested then I can share more ideas.
I keep doing research in order to provide you with the best information possible. We're not just providing the Passive income Ideas but a basic how-to guide on starting each of these businesses.