Are you interested in recording the live coverage of what is going on your computer? There are various possibilities to do so. You can record via your mobile phone that can give good video clarity, but the sound quality might be poor. That is why you need a sophisticated application that has the ability to record your PC's live performance. 
Screen recording software will come in handy in this matter. If somehow your computer's screen faces any problematic situation, then immediately go to the screen repair centre for repairs or replacements. A damaged screen will never be able to record what is going on the display of the system. 
Important Details
Most of the screen recording software belongs to a third party. That is why you have to be very careful about downloading any type of screen recording software. Never download software from an unsecured website or showing vulnerability to your security software. 
Characteristics of good screen recording software?
A good screen recording software has a very simple and straightforward concept. On the very first note, you have to check the user-interface. The UI must be very simple and easy to use. The application must have multiple options for full-screen recording or various sections.
Recommended reading: Best OCR Apps To Scan Handwriting To Text
No issue what software you run on your system or what website you open, it must show no restrictions, unless you access government websites. The export option must be in various video formats for your own convenient purpose. 
The 5 Screen Recording Software
Let's check all the best available software that has the ability to record the content on your computer screen. Make sure that you are doing good enough research on those applications that are compatible with the operating system on your computer. 
OBS Studio

OBS stands for Open Broadcaster Screen recording software that allows you to record computer screens in multiple ways. You can record screens in both low and high resolution. There are no limitations in the recording length of the videos. Now, coming to the audio, the software not only has the ability to record normal audio but also you can apply dedicated sound mixtures. 
The screen recording software is freeware and you do not need to pay for the usage. It has the facility of recording your computer screen wherever you want. The built-in hotkeys of the software allow controlling the recording so that no complications can take place. The application is available in- 32 bit and 64 bit. Download it according to your system's bit version. 
Apowersoft Unlimited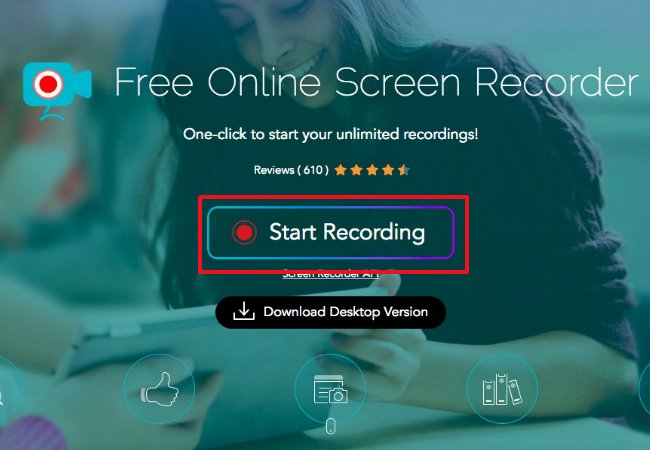 The Apowersoft is a screen recording software that is available in both PC and mobile versions. In addition to that, it is also available for Macintosh versions. One of the exclusive features is its remote access. You can set up and record your computer screen from the mobile devices wirelessly. 
Recommended reading: Importance of Translation Services
When you are recording with this software on your PC platform, it automatically syncs the webcam, microphone and other drivers. The application doesn't come for free. You need to pay a certain amount of money to afford it. But, the price is budget-friendly. 
Free Cam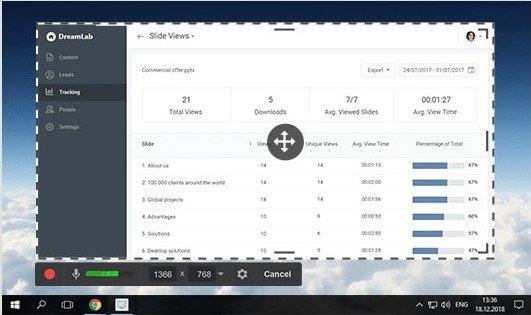 With the built-in audio and video editor, the Free Cam screen recording software is absolutely free to download. The UI (user interface) is very simple and easy to understand. You can get the ultimate touch of the software in this application. After recording videos, there will be no watermark. In addition to that, on starting record, there will be no ads displayed on your computer screen. Recording the audio in WMV format and not in MP3 is one major drawback of this screen recording software. 
DVD VideoSoft's Free Screen Video Recorder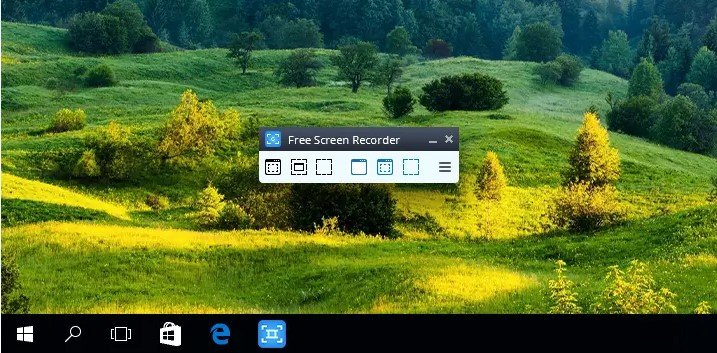 It is a light-weight free screen recording software that can record online video chats and other audio-video conversations. The built-in image editor is also present for taking screenshots and editing according. If you are eager to download the application, then go to the main website of this software. You will get all the details and instructions on how to download, as well as use it. 
Recommended reading: Video Streaming Solutions
The DVD Video soft is available in about 10 different languages only for your convenient use. There are various types of video output formats available. Some of them are like MP4, BMP, TGA and others. If you take a screenshot, then the pictures will be saved in JPEG, PNG format. In addition to that, you can also create GIFs by cropping a certain part of the video. 
Tiny Take 

The developers of this application claim that Tiny take is one of the best screen recording software amongst all the others. It is a freeware application and the ease-of-use is highly recommendable. The features might be limited, but the graphics and its user-interface are too good. You can also optimize the application from your PC and access it from any mobile devices. You can use it for personal requirements, but not recommended for commercial purposes.
Lastly…
Apart from screen recording software, several tech experts always suggest that you must get the full version software to use all of its features. If you are eager to use only the free version, then always try to download it from any safe and secured website. This will help you to reduce any kind of threats from malicious items on your computer.