We need to find ways through which we can appeal to our audiences so that they just binge through our videos. The content you have created must also be added with promotional tactics that can help you promote YouTube videos. In this blog, we have presented you with the most working ways that you can use in your videos and your channel to promote your YouTube channel.
5 logical ways to promote YouTube videos/channel
1. Write engaging titles
The first step to promote youtube videos the title is playing a big role.  The title is crucial when people decide to watch or not to watch your videos. Make people crave to see your video by reading the title. Take time to sketch your title that can stand out. I would recommend you to have 50 – 60 characters in your title. The title should grab user attention like "how to", "Top 10" "and "best of "are some of the working titles.
Recommended reading: How Should I Choose Products To Promote In Clickbank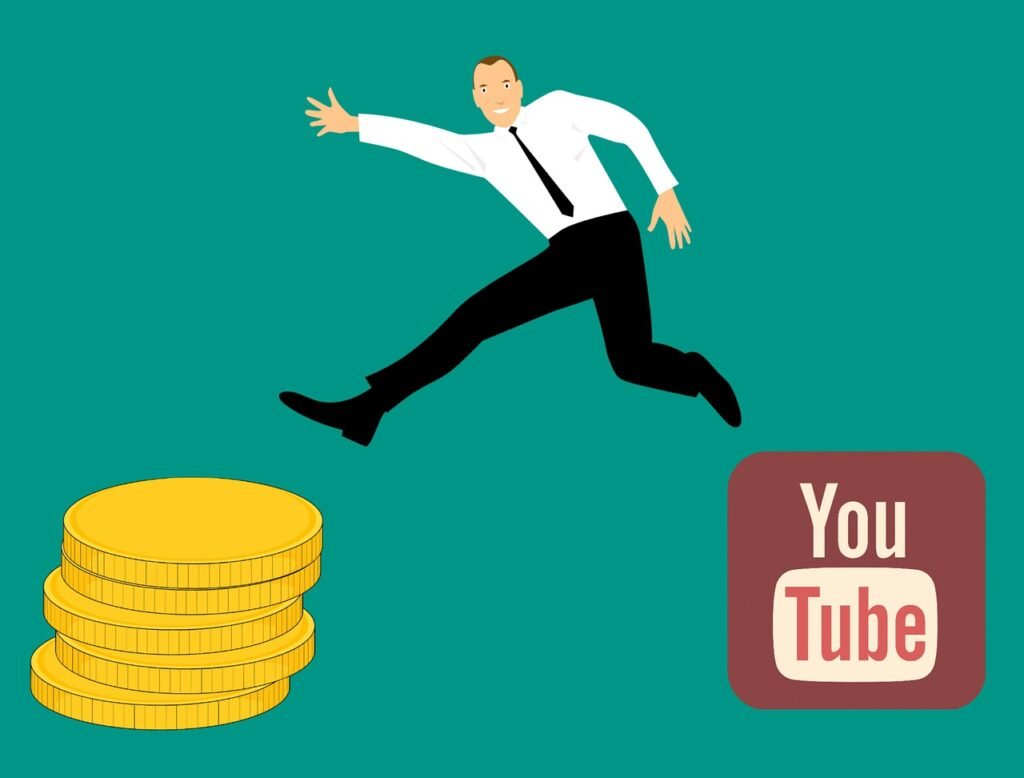 Edit your thumbnail for attention. You can grab the viewer's immediate attention with the right thumbnail for the video. Create a template and stick with the kind of text and style that is consistent with your videos. Always place high-quality images for your thumbnail and write words that grab people's attention.
2. Engage with people who see your videos.
It is a good idea to have some back and forth conversation with your video viewers, like their comments. You can even reply to their comments, and these gestures will help you promote your YouTube video. Mention your viewers and ask them for suggestions or anything that can make a more reliable connection with your audience. A better idea is to, run a contest and give prizes to those who win. Don't make a complicated contest, in contrast, have a simple contest where people comment, and they win. You can also do random giveaways to people who share your videos.
Recommended reading: Pay Per Click Advertising Optimization For Product Marketing
3. Promote your other videos in your current video. 
This is called a cross-promotion whenever you mention something that already has a video on your channel, call-to-action by mentioning them in your video and also leave the link to that video in the description.
Collaborate with other channels and brands. This can create a win-win condition for both of you. Find the right partner with whom you make a great promotion of both of your channels. Find channels that have a similar audience as yours but makes video on different content.
Publish your YouTube videos to your social media. Make this your regular ritual of publishing and promoting your YouTube videos in social media. Upload in various groups and pages where you are allowed to promote your videos. You can also tag your friends which boosts your post in social media platform.
Recommended reading: Influencer Marketing Platforms and Effectiveness of Micro-influencers
4. Paid promotion in YouTube via ad campaign. 
Similar to ads you see in YouTube videos, you can create your ad that comes up in other YouTube videos. This makes people view your videos. There are many formats of ad that you can create, such as display ads, overlay ads, shippable and non-shippable video ads, bumper ads, sponsored cards. For your ads, you can use your existing videos, or you can create a new video that resonates with your current ad campaign. Or there are lots of websites which provide quality YouTube Views you can go there and buy YouTube views for your channel.
5. Your channel and videos must be optimized. 
The fifth and one of the most important step to promote youtube videos is a video optimization, like any other content, YouTube videos also should be optimized with tags, mention words, categories etc. YouTube is the second largest search engine, and having a greater rank also helps to maximize your views.
Recommended reading: How can social media be a driving force to increase sales?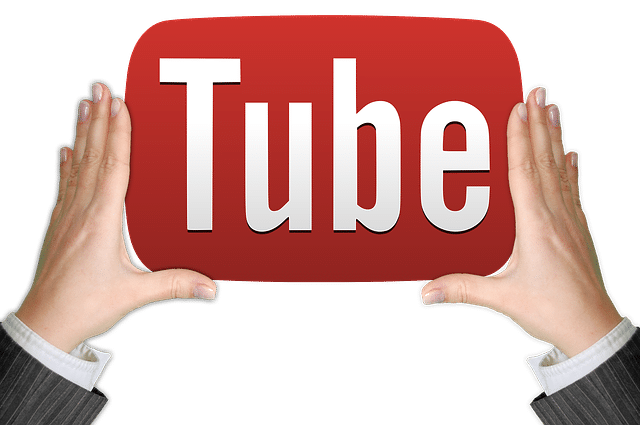 Conclusion
In a nutshell, grab your viewers' attention using best titles and thumbnails, promote your video in your other videos, collaborate with other channels and use social media advantage, create a paid ad-campaign and set up your YouTube SEO, and grow your channel.
YouTube Facts 2020
Recommended reading: 7 Best Blog Sites for Marketing your Products